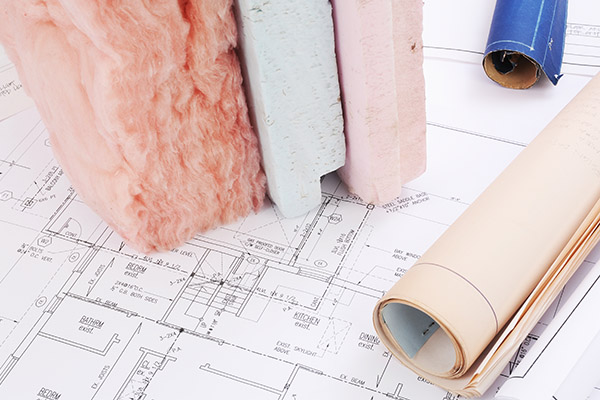 OUR STORY
Contractor, builder, manufacturer and consumer, we have been in your shoes. Having played a role in construction since 2008, we offer to you our extensive experience servicing the residential, commercial, governmental and institutional markets. We are believers in building better building envelopes using products that are sourced locally, are sustainable and recyclable and that contribute significantly to reduced energy costs.
OUR MISSION
At RGS we strive to be your first choice in the supply of high-quality "Building Envelope Products" at the most economical price. We are Subject Matter Experts who provide high performance products with the in-house expertise to ensure that you always have the right material for the right application at the right price, foundation to roofline.
Member of CBS – Canada's Premier Commercial Buying Group

RGS is a member of Castle Building Centres Group Ltd, a 100% Canadian co-op buying group owned by members just like us. Castle has served the needs of Canadians from coast to coast to coast since 1963 … builders, contractors and DIY consumers have relied on independent businesses like ours to deliver quality building materials and insulation products at competitive pricing.
CORE VALUES
What we Bring to our Relationship with You:
OUR PROMISE:
Better Buildings Start HERE
The RGS Team brings 20 plus years of industry experience having worked for several Manufacturers of high performance building materials, Architects, Contractors and Homeowners as well as larger Construction Management companies on projects ranging from residential to heavy civil.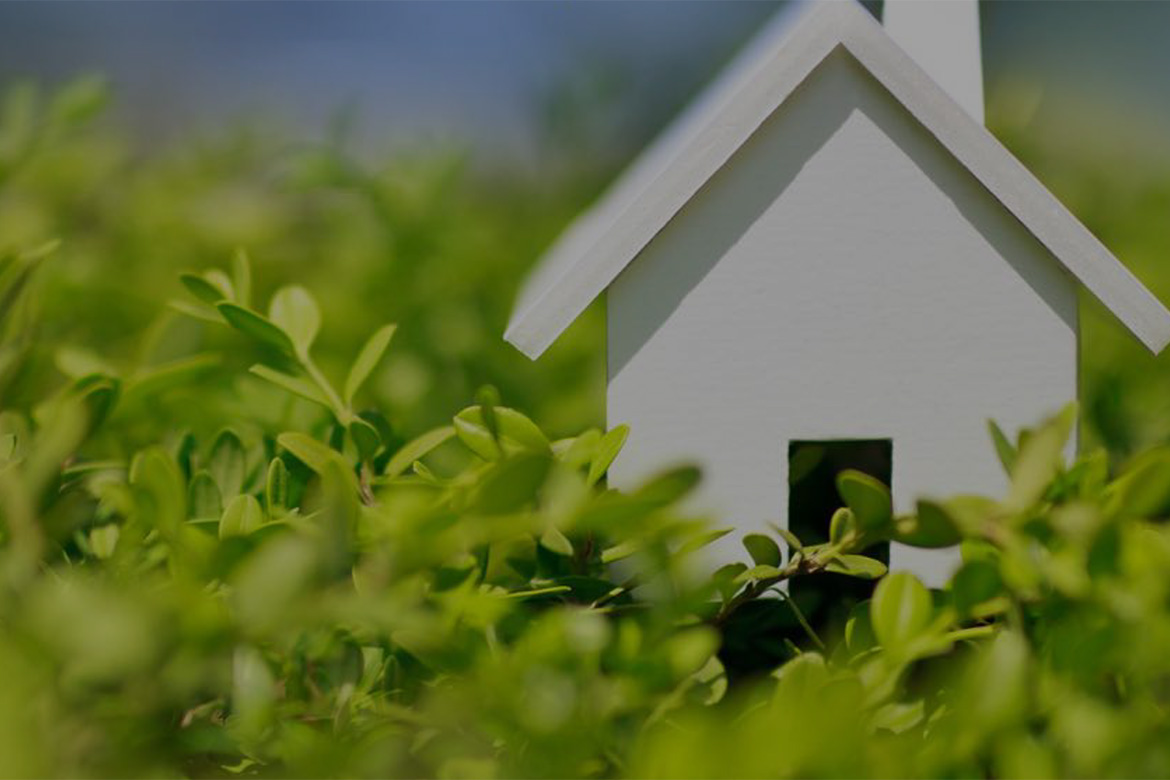 OUR PROMISE : "Better Buildings Start Here"